We're Your Friend When in Need
Food for Friends is an organization that is dedicated to helping feed the homeless and families in need. There are various ways we assist those in need from providing a free meal, hosting events to raise funds to purchase food, or simply helping find the nearest food bank.
Are you looking for a free meal?

Are you a shelter or other organization that would like to inquire about our free meal program?

Are you wondering what events are happening near you?

Are you looking to donate to our free meal programs?

Are you interested in becoming a partner/sponsor?

Are you looking for a way to volunteer?

What's New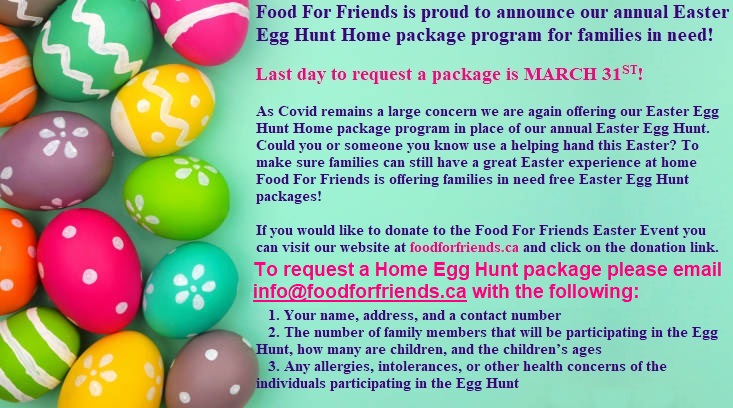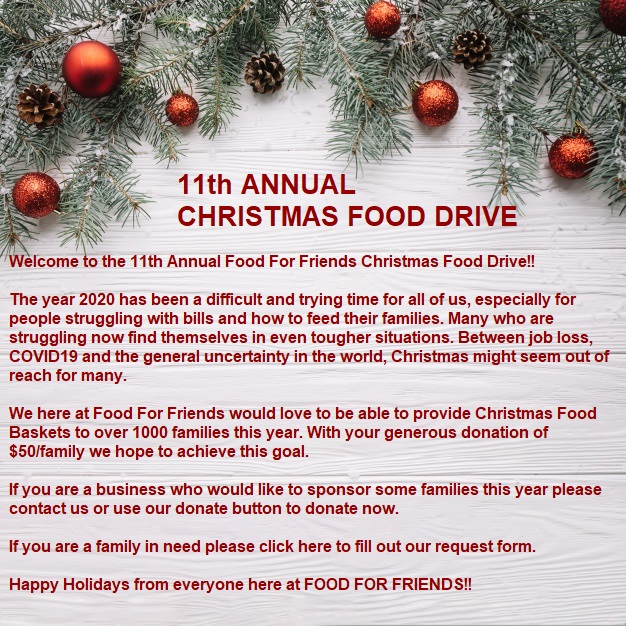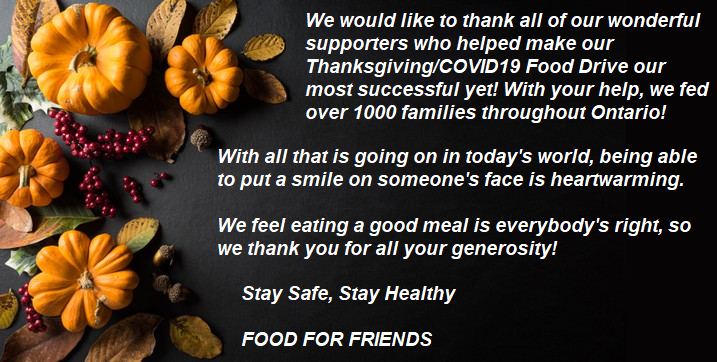 Food for Friends & BATMAN visit Queen Elizabeth Public School

Food for Friends turkey and halal chicken giveaway at Warden Woods Community Centre.