Special Days
We maintain a number of special days and events.
'Every Saturday' is Mr. Pizza night at The Gateway Shelter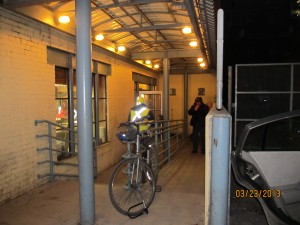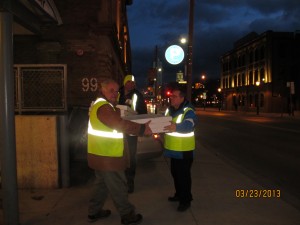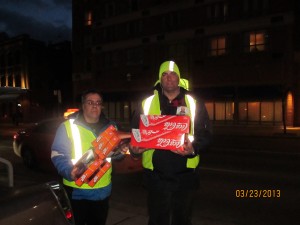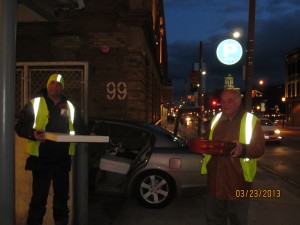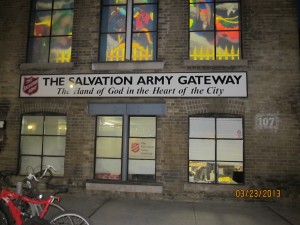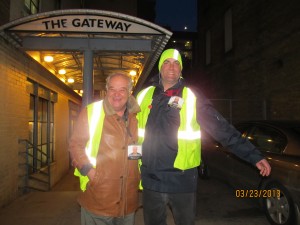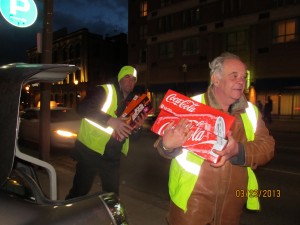 'Every Tuesday' is KFC Chicken Day at the Drop In Centre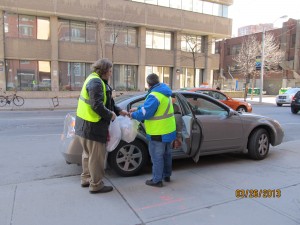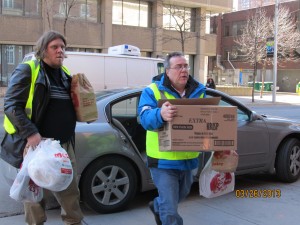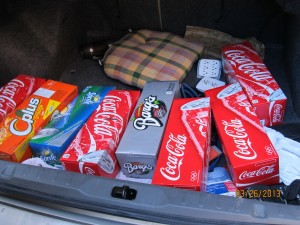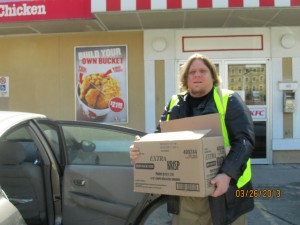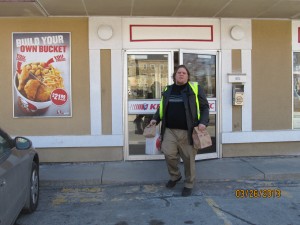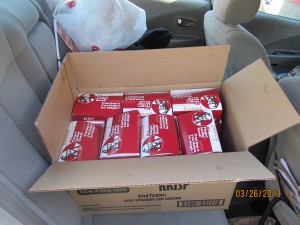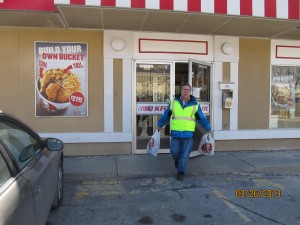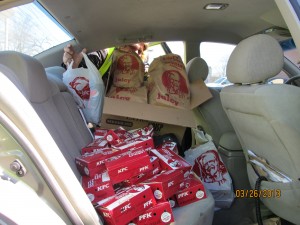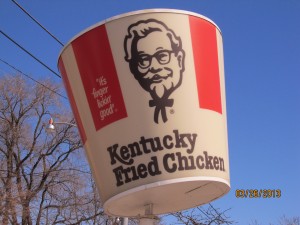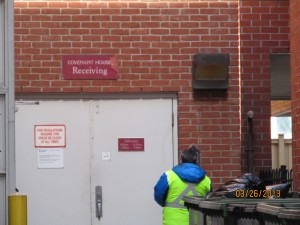 Like Us On Facebook

Follow us on Twitter

Next Featured Event

We're your friend when in need

"FOOD FOR FRIENDS" is an organization that is dedicated to helping feed the homeless. We provide assistance in locating the nearest food bank or free meal to anyone in need. Meals are prepared and provided 'free of charge' to various shelters.